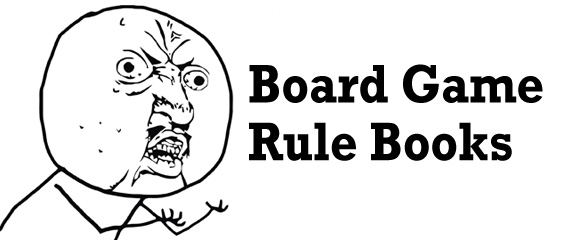 [note_box]Today we've got another guest post from 
@DudeCool03
, a good friend of mine. We could probably turn 'gaming frustrations' into a full blown series too! Thanks for reading and please comment if you can! [/note_box]
Let's Be Honest
I'm just going to go right ahead and start off by saying that I hate instruction books. Everything about them just makes me angry, from the giant blocks of text that make no sense contextually (for rules on X, skip to page Y) to the instruction books that could easily be mistaken for a novel. Now don't get me wrong, they aren't all horrible and even every once in awhile you get a game that is great and has really straightforward instructions. Good examples of that that I've seen recently would be Ticket to Ride, and The Settlers of Catan. I just purchased both of these games and you can easily read both of the instruction books in 15-20 minutes.
Granted these games have been revised many times over the years and so their most recent printings are a result of that refinement, and the games themselves aren't very complex either, but for most games out there the rule books just seem to get out of hand. There has to be an easier way to fix this, especially in this modern age where everyone has a computer or smart phone with internet at their disposal. I'll jump over to that in a minute, but first…
Too. Much. Reading.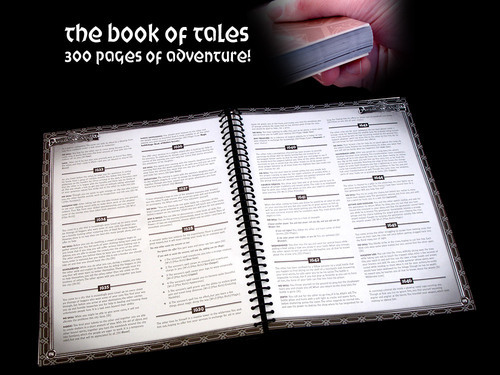 I love to read as much as the next gamer, I read comics and fiction regularly when leisure time allows so it's not that I'm anti-reading or something else similarly crazy. Also it's not that I'm lazy, RPG rulebooks don't fall into this category because those games are a huge investment on multiple fronts. Board games though…honestly if your game says it takes 1-2 hours to play and it takes me that same amount of time just to read the instructions then we've got a problem. Not ALL games are like this but there are a large amount out there that are just obtusely worded and horribly laid out.
Fantasy Flight is probably one of the worst culprits for this. While attending the Winter Fantasy convention this year some friends of mine decided to play their Warhammer Invasion card game. In the amount of time it took them to read the rules and set the game up I managed to play 3 different games start to finish with my fiance. I don't care how awesome a game is, and honestly after they figured the game out they said it was really pretty easy, but at this point in my life I feel that my time is precious and I can't afford to spend that much time just to figure out a game.
Skip To Page YouTube
Something that I have seen done lately is where the game's creator makes a video on youtube that explains the setup, rules, and play examples of their game. Sometimes they even have a video that shows a group of the designers playing the game and teaching you to play it at the same time. This works wonderfully and takes a lot of the headache out of the learning process. The Resistance by Indie Boards & Cards, and Food Fight by Cryptozoic are both great examples of this done extremely well. Why in the world is this not a thing for every game made at this point!?  All they would have to do is make a small book with an overview of the rules for reference. Then in the box they could just include a link / QR code to a video that will explain the game to them.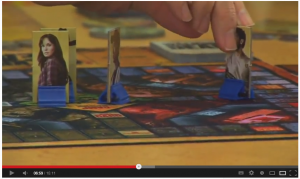 What better way to learn a game then to learn it from the person that made it? Designers spend a ton of time making these games, so why not spend another 30 minutes to explain it to the people that bought it? The company could even post it for free on youtube, or on the product description page for the game. That could easily be a way to draw people into purchasing your game or at least giving them a good gauge as to whether they think it's something they'd be into or not. There's also good room for more product placement for their other products if they so choose. Personally I know it would help me a lot when it comes to choosing a game I'm considering buying.
Your Thoughts, Give Them To Me!
So in closing all I have to say is this should be a thing for all game companies. Not only would it make learning your games easier, it would also be a good way to get people to buy a game that maybe wouldn't have before. It's a lot easier to watch someone play a game, or be taught the game and then pick up the finite bits you need by referencing a rule book afterward. Don't make the front loading of learning the game so tedious and let people jump in faster! Also since you wouldn't need a huge instruction booklet for your games you would be cutting production costs and saving the earth at the same time with not having to print and ship as much. Do you hate instruction books? Maybe you love them? Feel free to comment below and let me know what you think!