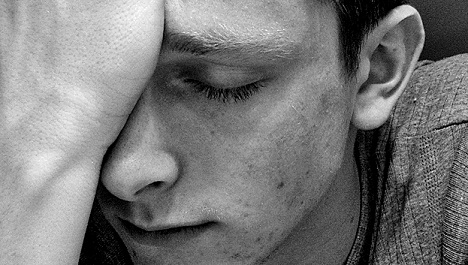 Recently I've found myself going through a bit of a DM drought, I have a ton of great ideas and little motivation to map them out. This is perhaps some classic burnout as I'm the only DM for our ongoing weekend campaign as well as a small mostly modular "game night" campaign with co-workers and friends during the weekdays. I'm currently working with one of my players on remedying this. He's taken an interest in DM'ing and I'm quite happy about it, I'm okay with our campaign story taking a few twists and turns that may not connect perfectly with the rest of the things going on but I trust him to make well placed decisions. He's great with vivid descriptions and he's also much less forgiving than I (my boss calls me a "carebear" DM), which I must admit perhaps I fudge too many dice rolls but it's all in everyone's best interest. (more on that later)
Another way I've come up with the burnout is to actually just get some playtime in, at least once every week or every other week my prospective co-dm will run a random module over some beers with a good friends so that I actually get a chance to be in the drivers seat of a PC. This also allows us to acclimate new folks to the game with little pressure and have existing players experiment with new classes or builds. I think it's a great way to spice things up as well as let players hone their skills and discover new synergies among the classes and maybe even escape that "save my daily power for next Christmas" mentality.
We're going to use this spur of the moment campaign we call "Drunken Nonsense" to also act as a testbed for the PHB3 material, I think everyone I play with is a little leery of psionics in a campaign due to old 3.x memories, but I honestly wouldn't mind expanding the horizons and it seems like neutral enough territory to begin doing so. Maybe I can even use this nonsense inspired campaign to ease my players into the thought of updating some of our adventure logs on Obsidian Portal themselves, slackers.
So what's your remedy for burnout? I'd love to hear from others what they do or have done in the past to keep the creative juices flowing without wanting to jump ship.
Next Time: "Carebear" DM'ing and a venture into 3D dungeon mapping.