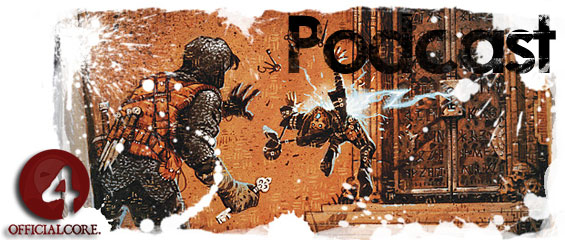 Finally! My first ever podcast completed and can't wait to get started on episode 2! This initial cast is just Sersa V and Myself talking about the design process and a ton more behind Fourthcore and Saturday Night Delves!
Episode two will bring about our planned regulars which will be myself, Sersa, Momanatrix and Eric The Cavalier.
You can grab episode one right here, have a listen!